Education plays a vital role in shaping individuals' lives, and for many, it is the unwavering dedication of teachers that leaves a lasting impression. The journey of a young student, who faced challenges and transitions, highlights the profound impact of a teacher who went above and beyond to make a difference.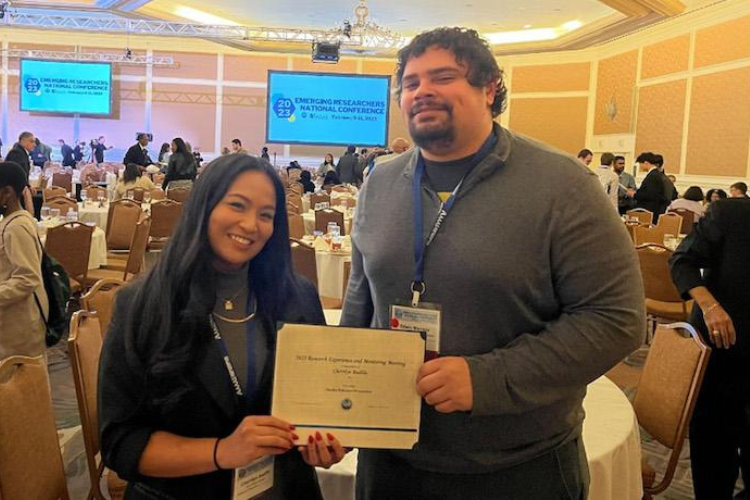 Unveiling Potential: The Teacher Who Made a Difference
In a world filled with gaps and obstacles, the narrator encountered racism and bullying during their childhood. Moving between different schools disrupted their education, creating further gaps in knowledge. However, a remarkable 10th-grade math teacher named Ms. Alger stepped forward to bridge those gaps. Recognizing the narrator's potential, she devoted extra time and effort to help them catch up on missed schoolwork. It was a transformative moment that revealed the power of educators who genuinely care.
The Ripple Effect: Impacting Lives Beyond the Classroom
Teachers possess a unique ability to influence and inspire young minds. Their impact goes beyond imparting knowledge; they serve as role models and shape students' lives in profound ways. Children mirror their teachers' mannerisms and even adopt their sense of style. This level of influence underscores the responsibility and significance of the teaching profession.
The Teacher's Journey: Bringing Personal Experiences into the Classroom
Teachers draw upon their upbringing and personal experiences when entering the classroom. Their own backgrounds, values, and encounters become integral parts of their teaching approach. By sharing their stories and perspectives, educators create connections with students and provide a broader context for learning. Ms. Alger's dedication to her students exemplifies the importance of bringing personal experiences into the educational environment.
Leaving a Lasting Impact: The Power of Positive Energy
Teachers possess the ability to create positive classroom environments that significantly influence student learning and behavior. Research suggests that a supportive and energetic atmosphere fosters student engagement and improves academic outcomes. By bringing their best selves to the classroom, teachers cultivate an environment where students can thrive and grow. The reciprocal nature of positive energy is evident as students respond in kind, creating a virtuous cycle of motivation and success.
Educators like Ms. Alger demonstrate the transformative potential of teaching. Their unwavering dedication and genuine care inspire students to overcome challenges and reach their full potential. As we celebrate the impact of teachers, let us recognize their invaluable contributions to empowering education and shaping the leaders of tomorrow.
Based on the content and entities mentioned, here is a list of frequently asked questions (FAQs) that could provide relevant information:
Frequently Asked Questions
Who is Ms. Alger, the 10th-grade math teacher mentioned in the article?

Ms. Alger is a 10th-grade math teacher who played a significant role in the narrator's education. She showed dedication and provided extra support to catch up on missed schoolwork. More information about her background, teaching experience, and teaching methods can be found on educational platforms and websites like Wikipedia and Quora.

What are some notable achievements or recognition received by Ms. Alger as an educator?

It would be interesting to explore any notable achievements or recognition received by Ms. Alger in her teaching career. Platforms like Wikipedia or educational forums like Quora might provide insights into any awards, honors, or contributions she has made to the field of education.

What impact do educators have on the lives of students?

Research and educational discussions on platforms like Quora and Reddit can provide information on the significant impact that educators have on the lives of students. This could include studies on mentorship, the influence of positive role models, and the lasting effects of teacher-student relationships.

What motivates individuals to become teachers?

Exploring platforms like Quora and Reddit can provide insights into the motivations and inspirations behind individuals' decisions to pursue a career in teaching. Discussions and personal anecdotes from teachers and education professionals can shed light on the factors that drive individuals to become educators.

How does positive energy in the classroom impact student learning and behavior?

Platforms like Reddit, Quora, and educational websites may provide information on the significance of positive energy in the classroom. Discussions or studies on the correlation between positive classroom environments, student engagement, and academic outcomes can offer valuable insights into the impact of positive energy on students.