FHS Swimmers break school records at HAC meet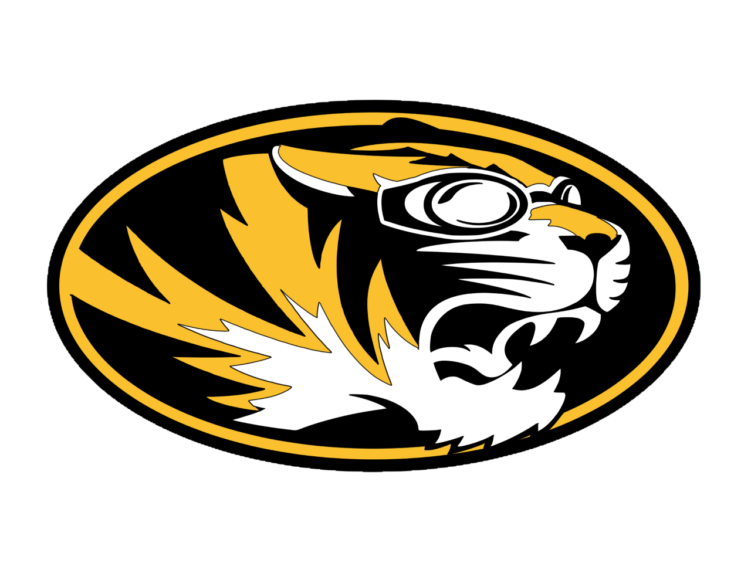 1 month ago
The Best Mix 105.5
The Fremont Tigers hosted the Heartland Athletic Conference Swim meet,  Friday and Saturday, at the Dillon Family Aquatics Center.
FHS Head Swim coach David Struble, said the Tigers love hosting the HAC meet each year, and  look forward to swimming fast in their own pool.
The Girls and Boys team did very well for having such small teams, in the very competitive HAC Conference.
Coach Struble said the team had some very impressive swims on both sides, school records broken, personal best times, State qualifying times!
The Girls team finished in 4th place overall, edging out Grand Island by a few points.
The Fremont Boys tied for 5th with Grand Island.
New individual school records were recorded by Sophmore, Ryleigh Schroeter,  and Senior John Monson.  Schroeter broke the 100 Butterfly record, with a time of 59.30.   She finished in second overall in the event.  Tiger Senior John Monson broke a 48 year old , in the 200 IM, swimming a time of 1:59.21.  The record was set by Jeff Evans in 1974.  The boys also set new School records in the 200 Medley relay and 200 Freestyle relay.
GIRLS
200 Medley relay started us off strong with a new season best time, team of Ryleigh Schroeter, Jane Busboom, Madelyn Buck, and Lizzie Meyer, earning 4th place medals. 200 Freestyle Kiera Spilinek was our lone scorer. She moved up from 16th to 15th and dropped time to score the first individual points as a tiger. 50 Freestyle saw Madelyn Buck place 3rd overall with a season best 24.77, teammate Lizzie Meyer also scored 6th overall, big points in the Final Heat. 200 IM sophmore Jane Busboom had a great swim placing 10th overall dropping her personal best time to a 2:20.33. 100 Fly Ryleigh Schroeter BREAKS School Record and places 2nd overall with a 59.30. Madelyn Buck places 6th overall in the final heat as well. 100 Freestyle saw Lizzie Meyer winning the Consolation Final with 9th overall, new season best 55.57. 500 Freestyle  Kiera Spilinek placed 16th overall with a season best time 5:50.07. 200 Free Relay team of Lizzie Meyer, Madelyn Buck, Jane Busboom and Ryleigh Schroeter placed 4th overall and get medals. 1:39.43 100 Backstroke Ryleigh Schroeter and Jane Busboom placed 3rd and 4th, scoring big points in the Final heat. 100 Breaststroke Junior Charlotte Vech placed 13th with a time of 1:15.19. 400 Free Relay team of Charlotte Vech, Kami Spilinek, Kiera Spilinek, and Alexis Rasmussen move up 2 spots and placed 6th overall, dropping a lot of time and scoring big points to finish the meet.
BOYS
200 Medley Relay for Boys started out with a New School record! Landon Lamson, Connor Christ, John Monson, and Cade Arnett place 3rd overall with a 1:39.40. 200 Freestyle Freshman Jacob Hanson places 11th overall with a 1:54.67 200 IM John Monson swims a New School record from 1974. placing 4th overall with a 1:59.21. 50 Freestyle, Senior Connor Christ places 7th overall with a 22.85. Cade Arnett places 13th overall, Gabe Christ places 15th. 100 Fly – Landon Lamson season best time places 13th with a 58.47, Jacob Hanson places 15th overall. 100 Freestyle – Cade Arnett and Gabe Christ score in Consolation Final 11th and 12th overall bringing in big points. 500 Freestyle Micah Moore places 15th overall with a 5:25.05. 200 Free Relay – New School Record team of John Monson, Cade Arnett, Gabe Christ, and Connor Christ placing 4th overall 1:30.80. 100 Backstroke – John Monson places 4th overall with a 55.68 best time. Landon Lamson placed 10th overall with a 58.49. 100 Breaststroke- Connor Christ places 3rd overall with a great race finishing with a 59.01. 400 Free Relay team of Jacob Hanson, Micah Moore, Gabe Christ, and Landon Lamson place 7th overall with a time of 3:35.84.
The Nebraska State Swimming Championships are set for Feb 24-25th at the Devaney center in Lincoln   Fremont will be taking 8 girls and 8 boys to the State meet.
Continue reading...
Read On "The Best Mix 105.5"
More News On "The Best Mix 105.5"