Top 10 things to do in Las Vegas this week
1 month ago
Las Vegas Review-Journal
MUSIC
Boy George & Culture Club
Few acts embody the '80s as wholly as Boy George & Culture Club, from their buoyant new wave sound to their frontman's Day-Glo aesthetic. Best of all, they enable you to relive that era sans the garish specter of parachute pants. They'll tumble 4 ya at 8 p.m. Wednesday through Feb. 19 at the Encore Theater at Wynn Las Vegas. Tickets start at $55; ticketmaster.com.
Jason Bracelin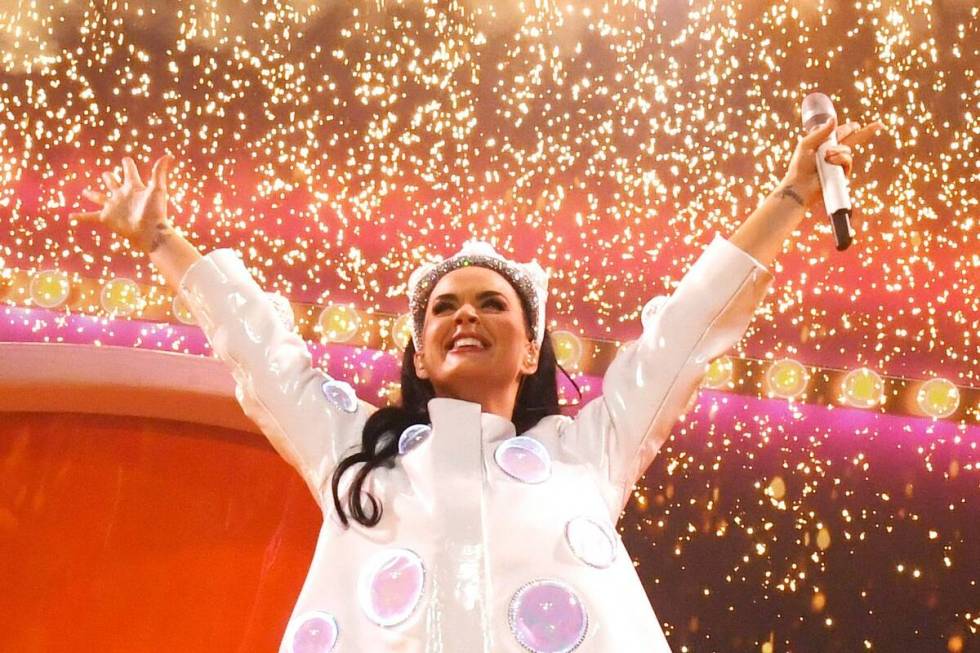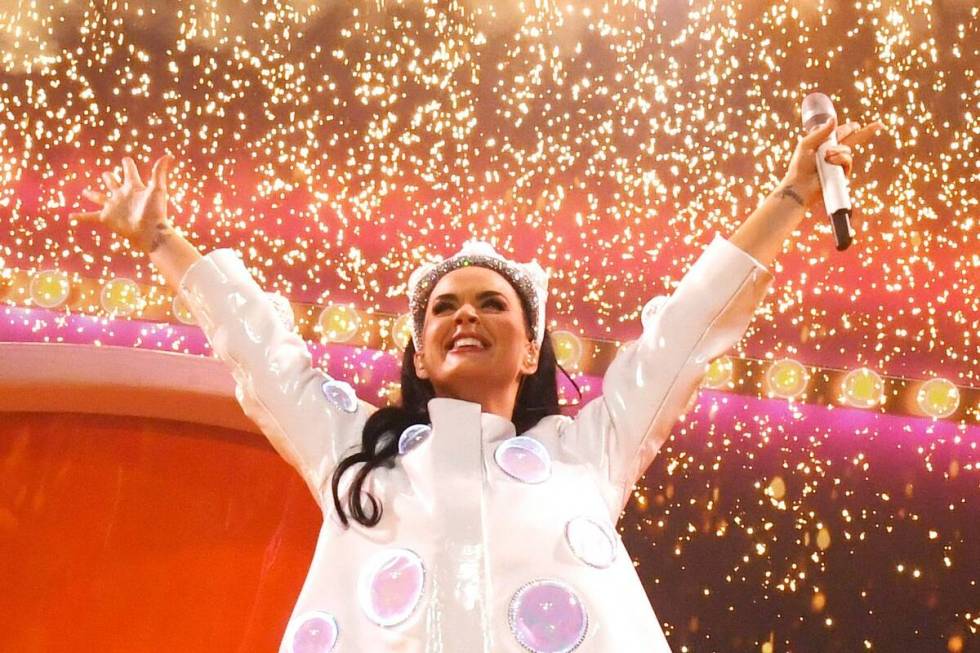 MUSIC
Katy Perry
Katy Perry is returning to town, and she's ready to "Play." The singer turned "American Idol" judge will resume the residency she began in 2021. See her at 8 p.m. Wednesday, with additional dates through April 15, in the Resorts World Theatre. Tickets start at $49; tix.axs.com.
Christopher Lawrence
MUSIC
'Romantic Chopin'
Spread the love a little early this Valentine's Day season with "Romantic Chopin." Donato Cabrera will conduct the Las Vegas Philharmonic and guest pianist Maria Radutu in an evening featuring Chopin's Piano Concerto No. 1, Mozart's Symphony No. 31 ("Paris Symphony") and Saint-Georges Symphony No. 2 ("The Anonymous Lover"). See it at 7:30 p.m. Saturday in Reynolds Hall at The Smith Center. Tickets start at $29; thesmithcenter.com.
Christopher Lawrence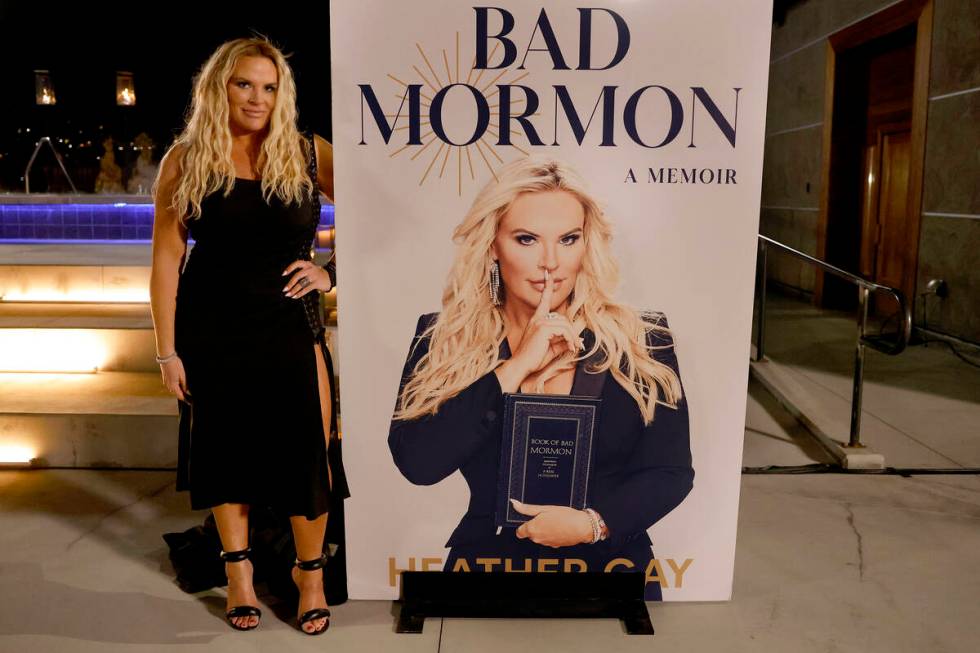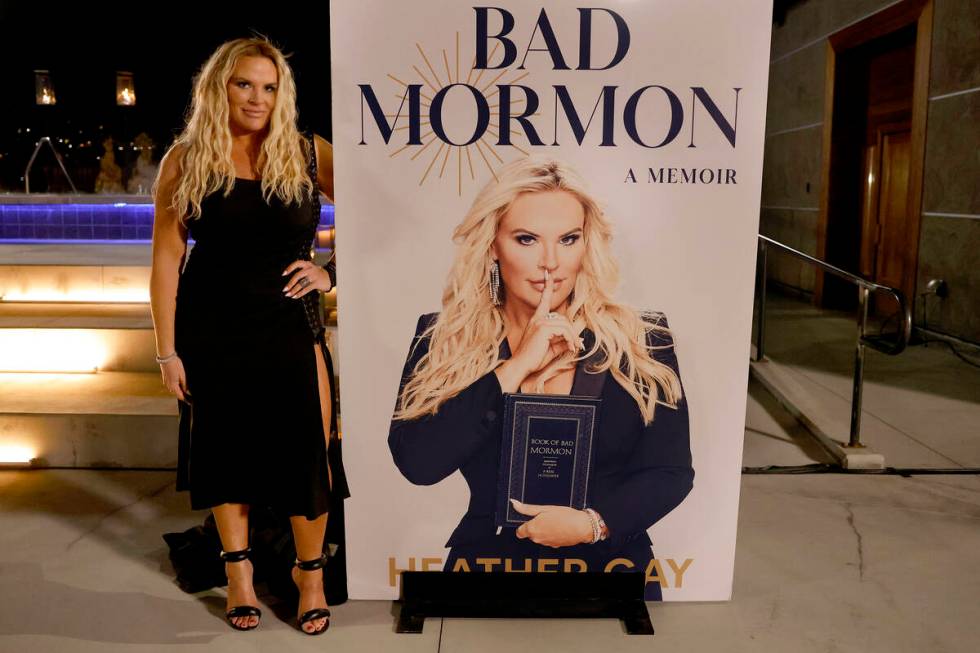 BOOK SIGNING
Heather Gay
She's a self-proclaimed "Bad Mormon" who says she's being sued by her former church for trying to trademark that phrase. "Real Housewives of Salt Lake City" star Heather Gay will be reading from and signing copies of her new book, "Bad Mormon: A Memoir." See her at 7 p.m. Friday at the Writer's Block, 519 S. Sixth St. Tickets are $28.99 and include a signed copy; thewritersblock.org.
Christopher Lawrence
EXHIBIT
'Spy'
On Tuesday, the Atomic Museum, 755 E. Flamingo Road, debuts its "Spy" exhibit in partnership with the National Security Agency's National Cryptologic Museum in Fort Meade, Maryland. "Spy" showcases how the NSA's gathering of telemetry intelligence from missiles and space vehicles being tested by foreign governments allowed the U.S. to keep pace with changing technology. The museum is open from 9 a.m. to 5 p.m. daily. Admission is $29 for adults ($25 for Nevadans), $15 for ages 7 to 17 and free for kids 6 and younger; atomicmuseum.vegas.
Johnathan L. Wright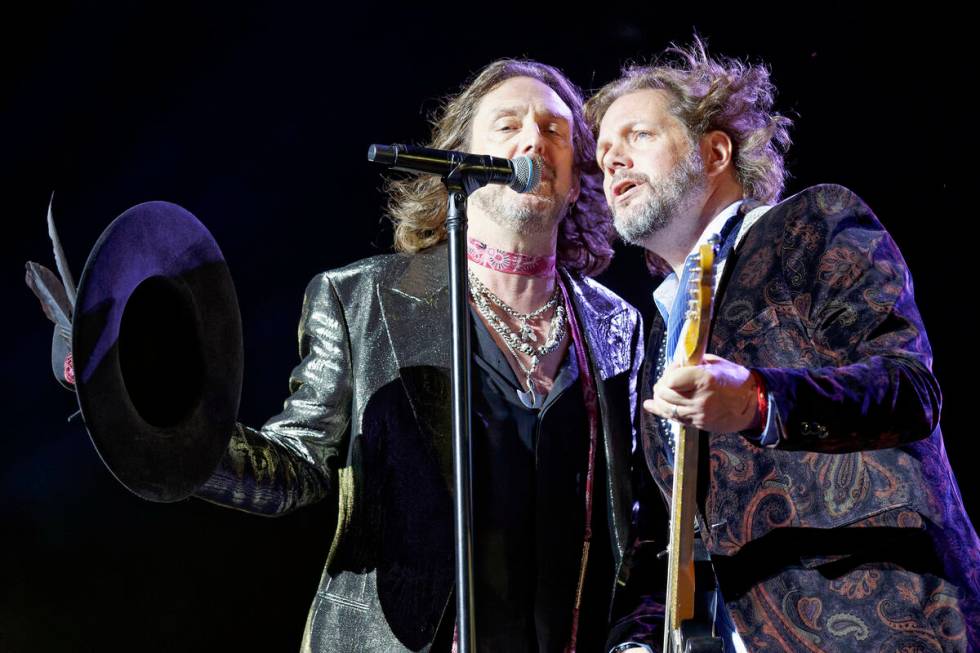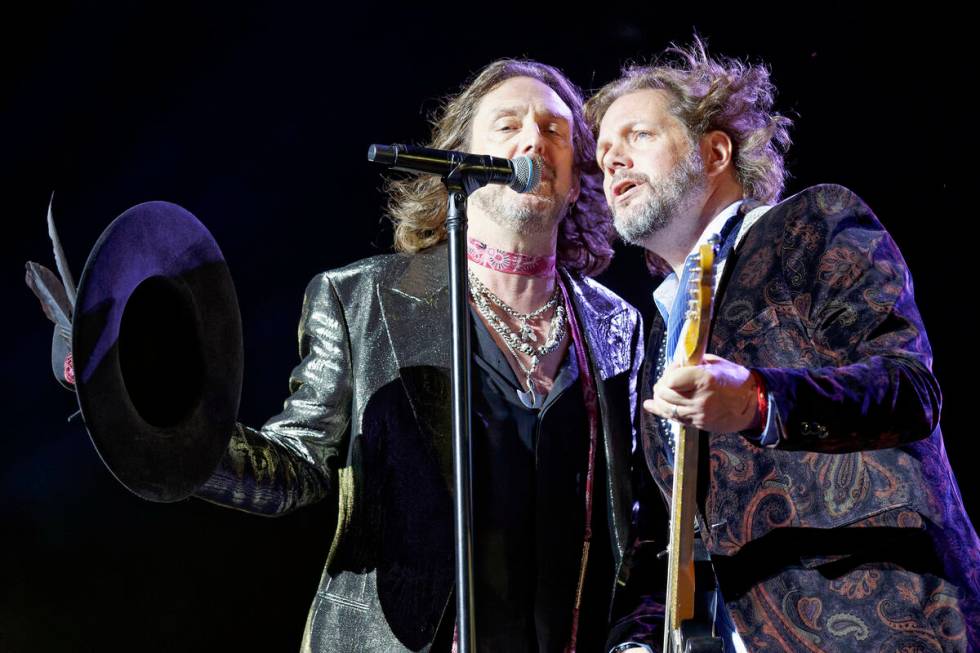 MUSIC
Black Crowes
When they debuted in 1990 at the height of Aquanet-enhanced hair metal, the Black Crowes countered all that spandex with a denim-clad earthiness and bluesy rock 'n' roll bluster. They couldn't have stood out more — in a good way. Three decades later, they're still shakin' those moneymakers at 8:30 p.m. Friday and Saturday at The Pearl at the Palms. Tickets start at $64; ticketmaster.com.
Jason Bracelin
FOOD & DRINK
Freddie Glusman birthday celebration
Piero's Italian Cuisine is celebrating the 86th birthday of Freddie Glusman, its owner and founder, with a four-course menu of Glusman's favorite dishes available Sunday through Feb. 18. The $86 menu features choice of appetizer (agnolotti or shrimp cocktail), choice of pasta fagioli or Caesar salad, choice of main course (chicken Parmesan, salmon piccata, clams linguine, penne alla vodka or grilled veal chop), and choice of cannoli or custard profiteroles for dessert. Reservations: OpenTable or 702-369-2305.
Johnathan L. Wright
EVENTS
Market Macabre
"Las Vegas' Premier Market for all things unique, spooky, dark, odd and metaphysical," the Market Macabre is the place to score everything from witchy wear to horror-themed art prints to an animal skull or two. There's also live music, variety show-style performers, tarot card readings and more at 6 p.m. Saturday at The Usual Place, 100 S. Maryland Parkway. Tickets are $5 in advance; marketmacabre.com.
Jason Bracelin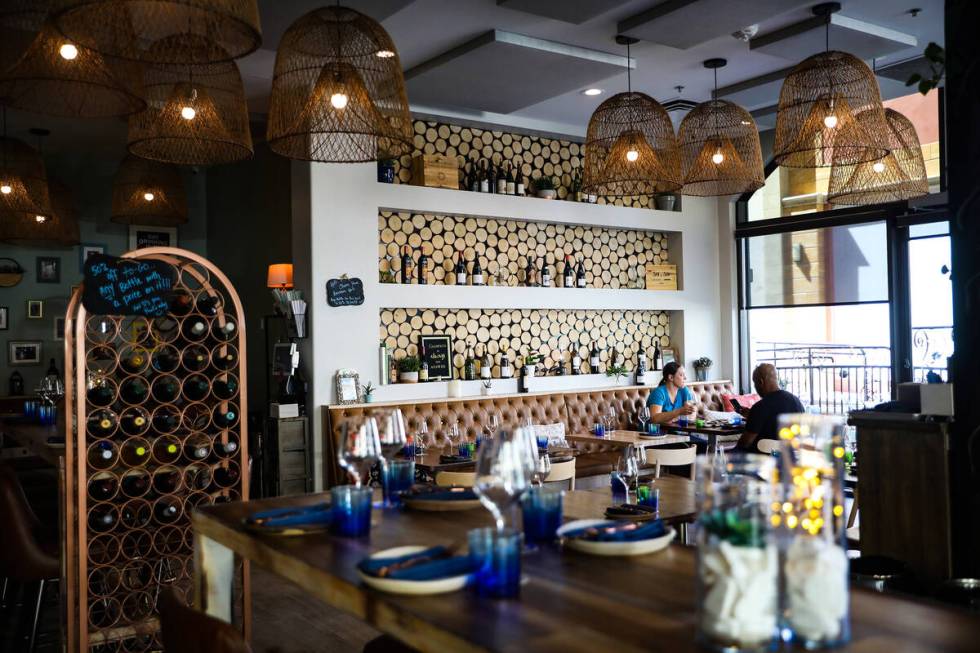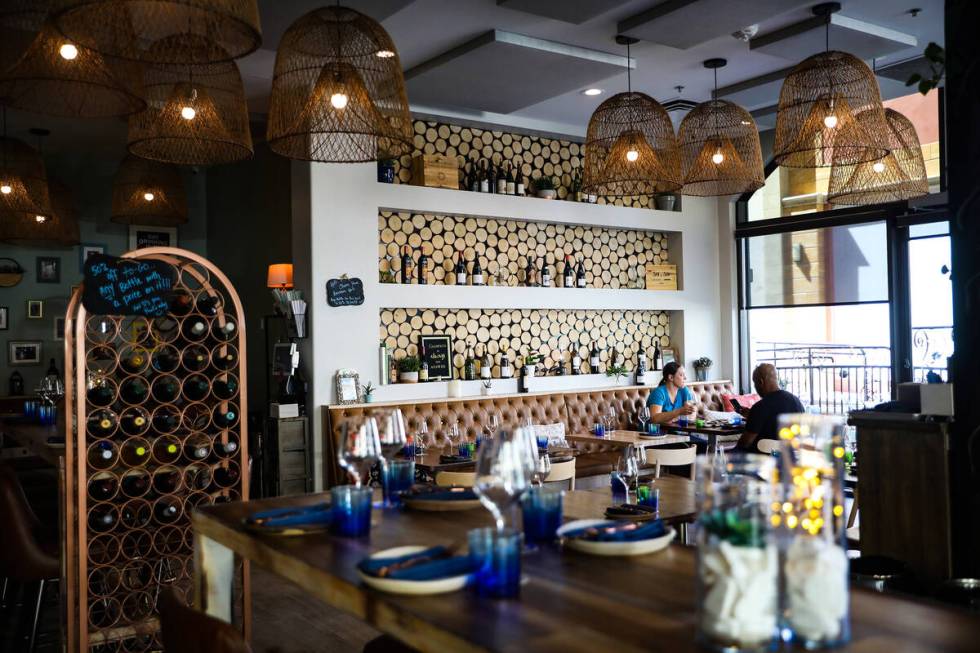 FOOD & DRINK
Dinner with Spanish wines
Dry January is just a memory on Feb. 16, beginning at 6 p.m., as Ada's Wine Bar in Tivoli Village joins with José Pastor Selections to host a five-course wine dinner featuring Spanish wines. Pairings include housemade seafood conserva with 2018 Cantalapiedra "La Otea" verdejo and pressed roast suckling pig with 2019 Guimaro "Camino Real" mencia blend. Purchase $160 tickets at adaslv.com. Must be at least 21 to attend.
Johnathan L. Wright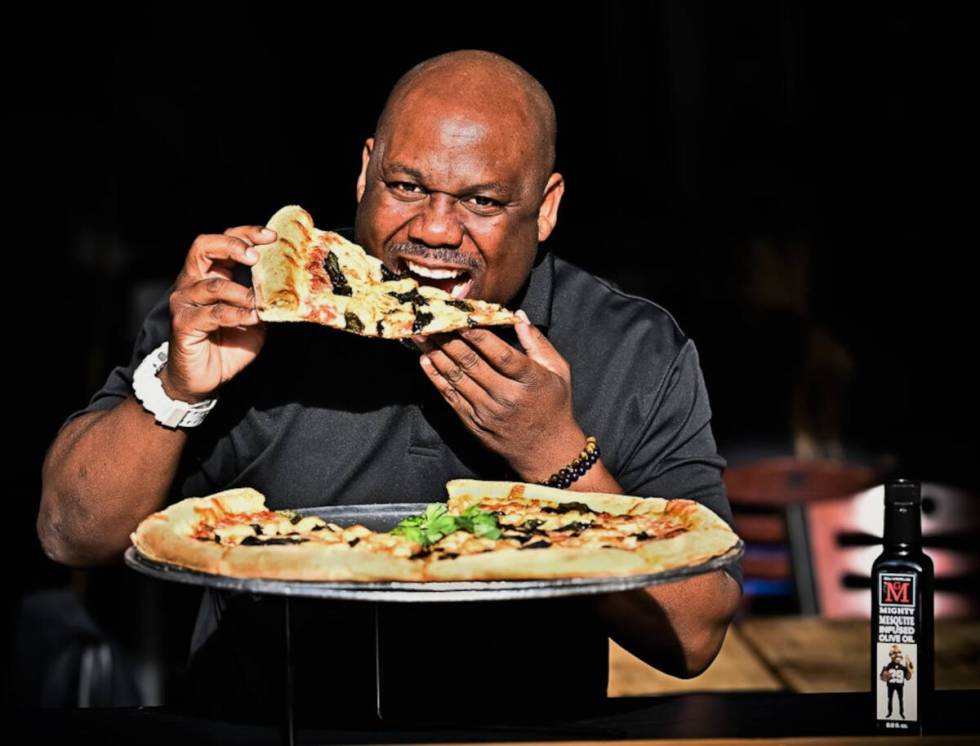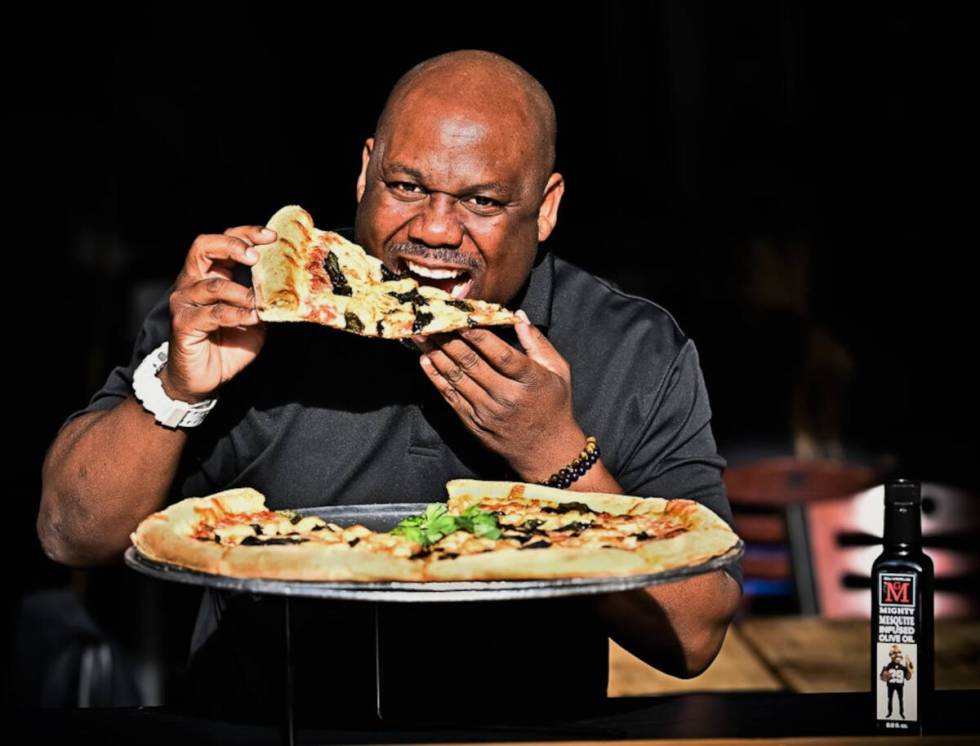 PIZZA
Slices for charity
Through February, the Charity Pie of the Month at Evel Pie, 508 Fremont St., is the Grill'n McMillian Chicken Margarita Pizza created in collaboration with NFL veteran and ESPN Radio personality Mark McMillian. The pizza is available by the slice only for $7, with $1 being donated to Nathan Adelson Hospice.
Johnathan L. Wright
Continue reading...
Read On "Las Vegas Review-Journal"
More News On "Las Vegas Review-Journal"