The City of Fort Collins in Colorado is set to embark on a series of infrastructure improvements along Prospect Road, leading to temporary traffic disruptions. Starting in the spring and continuing through the summer, construction projects will impact vehicle travel along various sections of Prospect Road. Drivers are advised to plan alternate routes and expect changes in traffic patterns.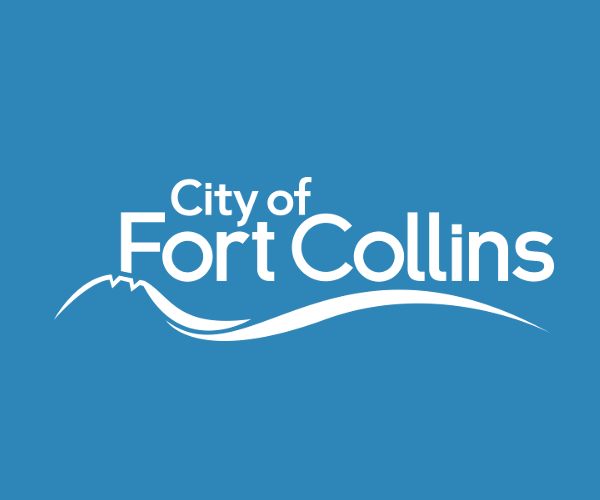 Major Traffic Impacts and Project Details
The infrastructure improvement projects on Prospect Road will be carried out in multiple phases, each with its own set of impacts on traffic flow.
1. Closure of Westbound Prospect Road: Starting May 15, a full closure of westbound Prospect Road from Lemay Avenue to Robertson Street will be in effect for 6-8 weeks. Eastbound traffic will be reduced to one lane during this period due to a utilities project in the area.
2. Lane Closures at Center Avenue Underpass: Beginning May 22 and lasting through early August, lane closures will be implemented at the Center Avenue underpass. These closures are necessary for maintenance work on the underpass structure.
3. Overnight Lane Closures for Milling and Paving: In early June, overnight lane closures will be implemented for approximately two weeks, weather permitting. This closure will affect the section of Prospect Road between Timberline Road and Sharp Point Drive and is required for milling and paving operations.
Preparation and Caution for Drivers
Motorists are advised to exercise caution and be prepared for changing traffic patterns throughout the duration of these projects. Detour routes will be clearly posted as needed to guide drivers around the affected areas. The City of Fort Collins encourages drivers to plan alternate routes in advance and allow extra travel time to reach their destinations safely.
Additional Information
For more detailed information about the infrastructure improvement projects on Prospect Road, interested individuals can visit the City of Fort Collins' official website at www.fcgov.com/prospect2023. The website provides updates and further details regarding the projects, helping residents stay informed about the ongoing developments and their potential impacts on travel.
As the construction work progresses, the City of Fort Collins remains committed to enhancing the infrastructure and ensuring the continued growth and livability of the community.
Based on the entities mentioned in the content, here are some frequently asked questions (FAQs) that can provide the information we need:
1.
Frequently Asked Question
What is the City of Fort Collins known for?

The City of Fort Collins is known for its vibrant community, thriving arts scene, and beautiful natural surroundings. It is located in northern Colorado and is home to Colorado State University. The city is renowned for its outdoor recreational opportunities, including hiking, biking, and water activities. Fort Collins also has a strong craft beer culture, with numerous breweries in the area. The city is committed to sustainable practices and has been recognized for its environmental initiatives.
2.
Frequently Asked Question
What are some notable attractions along Prospect Road in Fort Collins?

Prospect Road in Fort Collins features several notable attractions. One popular destination is the Colorado State University campus, known for its beautiful architecture and academic programs. Another attraction along Prospect Road is the Foothills Mall, offering a variety of shopping and dining options. Additionally, the Gardens on Spring Creek, a botanical garden and nature center, is located nearby. Prospect Road also provides convenient access to the Poudre River Trail, a scenic pathway for walking, running, and biking. Fort Collins Museum of Discovery, showcasing interactive exhibits on science and local history, is another prominent attraction in the area.
3.
Frequently Asked Question
What is the significance of Shields Street in Fort Collins?

Shields Street is a major thoroughfare in Fort Collins that plays a vital role in the city's transportation network. It connects various neighborhoods, commercial areas, and educational institutions. Shields Street intersects with several important roads and provides access to amenities such as parks, schools, and shopping centers. The street is also known for its pedestrian and bike-friendly infrastructure, with designated paths and sidewalks. Shields Street serves as a primary route for commuters and residents, facilitating convenient travel within the city.
4.
Frequently Asked Question
What maintenance work is being done at the Center Avenue underpass?

The maintenance work at the Center Avenue underpass in Fort Collins involves necessary repairs and upkeep to ensure its proper functioning. This underpass likely serves as a roadway passage beneath a railroad or another transportation route. The maintenance work may