Discover the advantages of raising highly sensitive children and how to provide a nurturing environment for their growth and development.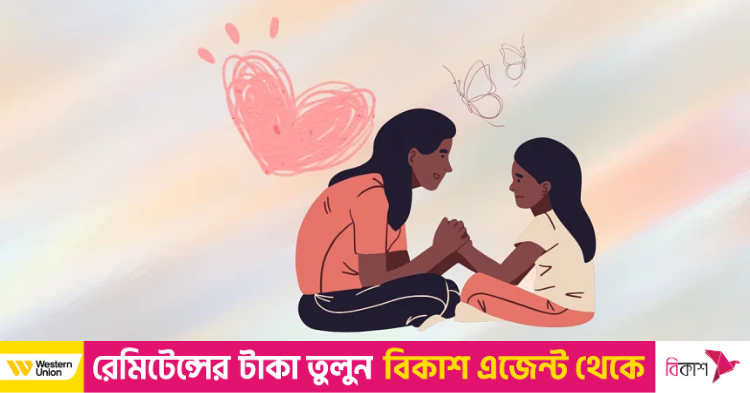 The Power of Sensitivity
Contrary to misconceptions, sensitivity is a rare strength that brings unique advantages to children. Highly sensitive children possess heightened creativity, openness, and awareness, along with a strong sense of empathy. They are deeply affected by emotional stimuli, making them receptive to encouragement and reinforcement, which fuels their drive for achievement. By understanding the signs of high sensitivity, such as keen observation skills, heightened awareness of others' moods, and physical sensitivities, parents can support their children's unique needs.
Nurturing Sensitive Minds
Parents play a pivotal role in helping sensitive children thrive. Setting clear expectations, providing clarity, and avoiding rushed situations can help sensitive children feel more comfortable and work towards their goals effectively. It is crucial for parents to acknowledge and validate their children's intense emotions, offering comfort and support rather than rejection. Encouragement and positive reinforcement can work wonders in building their confidence and resilience.
Modeling Emotional Well-being
Children learn by imitation, so modeling positive ways to handle emotions is essential. Parents can demonstrate healthy emotional expression and provide guidance on managing big feelings. Advocating on behalf of sensitive children with teachers can prevent misconceptions and ensure proper support in educational settings. Praising children when they exhibit empathy towards others reinforces positive behavior and nurtures their empathetic nature.
Understanding Children's Emotions
Engaging in open-ended conversations with sensitive children allows parents to gain deeper insights into their emotions and experiences. By asking thoughtful questions and actively listening, parents can validate their children's feelings and foster a more empathetic connection. This understanding not only helps parents support their children better but also provides an opportunity for personal growth and increased empathy for parents themselves.
Embracing Sensitivity
Instead of stifling sensitive children, it is crucial to embrace and encourage their unique perspective on the world. Recognizing their heightened awareness, quick sense of humor, and above-average inferential accuracy can help parents nurture their talents and abilities. Sensitivity should be celebrated as a strength that contributes to their overall well-being and success in life.
By creating a nurturing environment, offering support, and fostering positive emotional development, parents can empower their highly sensitive children to thrive and make a positive impact on the world.
Here are some FAQs related to the entities mentioned in the content:
Frequently Asked Questions
What is the role of teachers in supporting children's emotional development?

Teachers play a crucial role in supporting children's emotional development by creating a safe and nurturing learning environment, promoting social-emotional skills, and providing guidance and support in managing emotions. They can implement strategies such as teaching empathy, conflict resolution, and emotional regulation techniques to help children navigate their feelings effectively.

Why are positive role models important for children?

Positive role models serve as examples for children to emulate and learn from. They inspire children to develop positive traits, values, and behaviors. By observing and interacting with positive role models, children can acquire social skills, emotional intelligence, and resilience. Positive role models can include parents, teachers, community leaders, and famous figures who exemplify desirable qualities and achievements.

How can parents help children navigate and handle their emotions?

Parents can help children navigate and handle their emotions by providing a supportive and validating environment. They can actively listen to their children, acknowledge their feelings, and help them identify and label their emotions. Teaching coping strategies, such as deep breathing or taking a break, can empower children to manage their emotions effectively. Additionally, parents can model healthy emotional expression and problem-solving techniques, allowing children to learn from their positive behavior.

What is the importance of empathy in children's social and emotional development?

Empathy is crucial for children's social and emotional development as it enables them to understand and share the feelings of others. Developing empathy helps children build healthy relationships, communicate effectively, and resolve conflicts peacefully. It fosters prosocial behaviors, kindness, and compassion. Parents can encourage empathy in children by encouraging perspective-taking, promoting acts of kindness, and providing opportunities for them to engage in activities that promote empathy and understanding.

How can open-ended questions enhance parent-child communication about emotions?

Open-ended questions encourage children to express their thoughts and feelings in a more detailed and meaningful way. By asking open-ended questions, parents can gain deeper insights into their child's emotional experiences, perspectives, and needs. This type of